Our services
We provide one-stop shop services including launch pad, listing, market making and facilitating connections to top tier exchanges for VIP services
Trading
We support projects to develop their brand image for their business growth & create their elite digital presence effectively.
Branding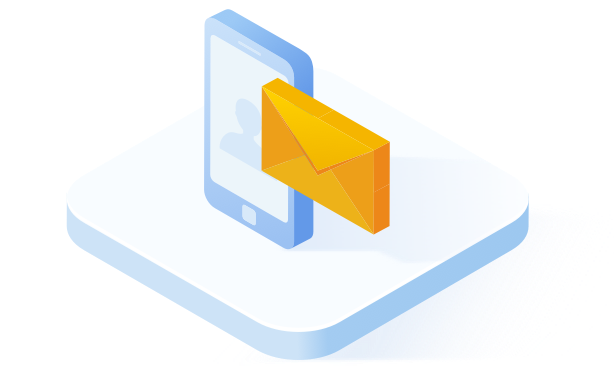 We offer projects social media advertising, PR and consultation services to improve their marketing strategy and set them apart from the rest.
Marketing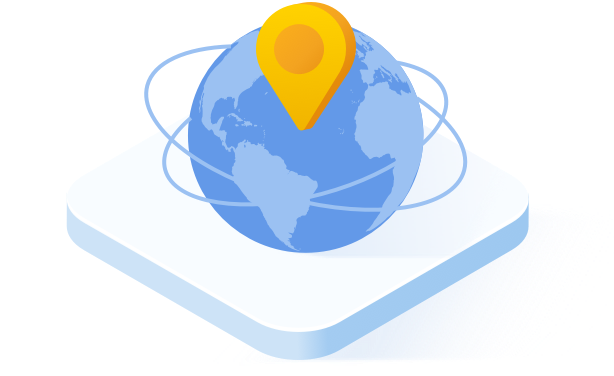 Our international team assists each project in the process of venturing into global markets and succeeding in new territory.
Expanding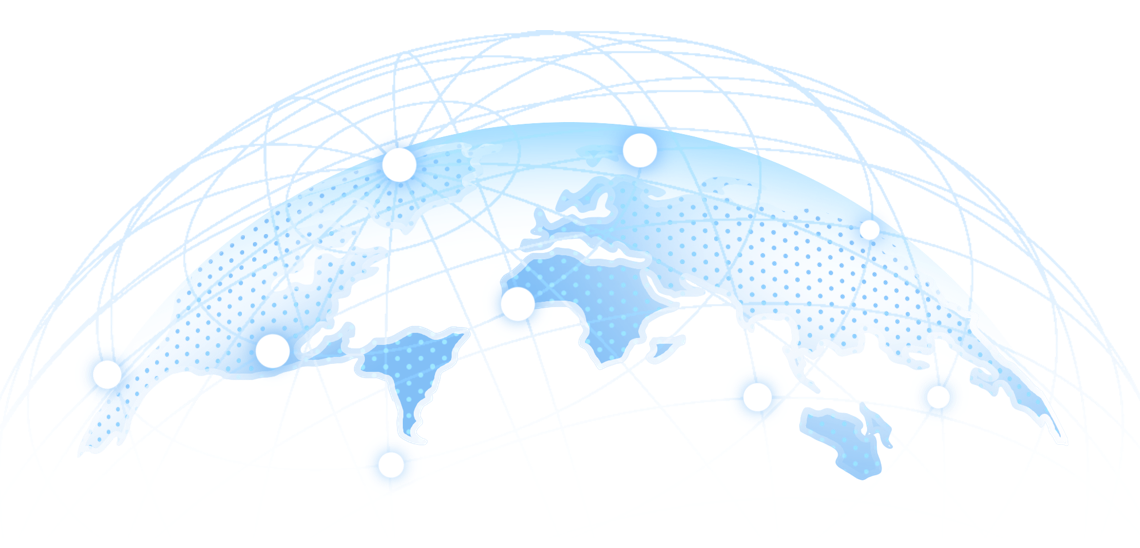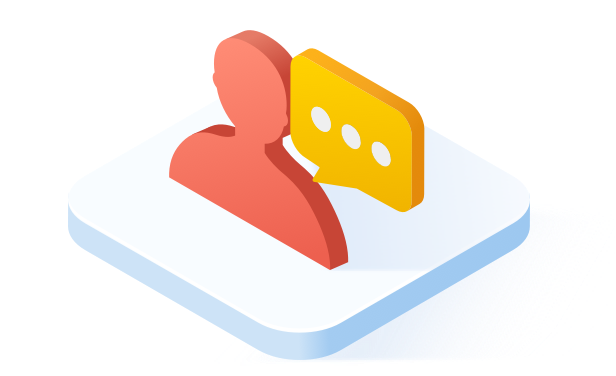 After investing, we collaborate closely with each of our projects for their long term sustainable growth.
Post-Investing
Investment portfolio

DeFi
NFTs

Web3

Infrastructure
CeFi

Others
More on XT?
The World's First Social Infused Exchange
Best Selection of Cryptocurrencies,Go to XT.COM
More about XT